​
If you love local food you will love us
Tour Duration: About 3 Hours ( depend on how long you enjoy the foods )
Maximum Number of People: 10
Tour Type: Walking Only
Tour Highlights:
Tour is arranged to make sure you enjoy all the local foods and know more about Dalater's habit of eating at the hidden gems.
​
We want to make the food tour special for you so we will don't talk about it too much here. Just join in with us and you will have the answer.:)))
Tour Inclusions:
Food Tour guide
Foods and Drinks
We will start our tour at the hidden gems where you couldn't find it yourself.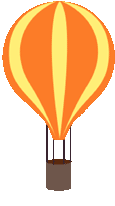 We will meet at the meet up point
ready to hit the road!
Time to learn something new
Moving to the next place to explore the night life.
Ending time
Enjoy an ending savory bite at special place for locals in Dalat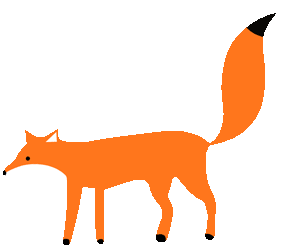 Time to get something hot
category_icon_94_white_border
7pm
​
If you would like to ask any questions please feel free to contact us by the comment below or email us at